St. Cloud, MN, also known as "The Granite City", used to be three cities, rather than one. How much do you know about the city of St. Cloud? We explore its history and share some other statistics and fun facts.

Brief History of St. Cloud
If you've ever been to St. Cloud, it's easy to assume that it has always been one large sprawling city near the junction of the Mississippi and Sauk Rivers. Before they officially named St. Cloud after the French city of Saint-Cloud, in 1856, the area comprised three towns: Upper, Middle, and Lower.
As the city became established, it became home to a Minnesota state prison in 1889, and St. Cloud State University in 1869. Nestled in a part of the state, which is abundant with dairy farms and other agriculture, St. Cloud, located about 65 miles northwest of Minneapolis-St. Paul, quickly became a trade and processing center for the surrounding area.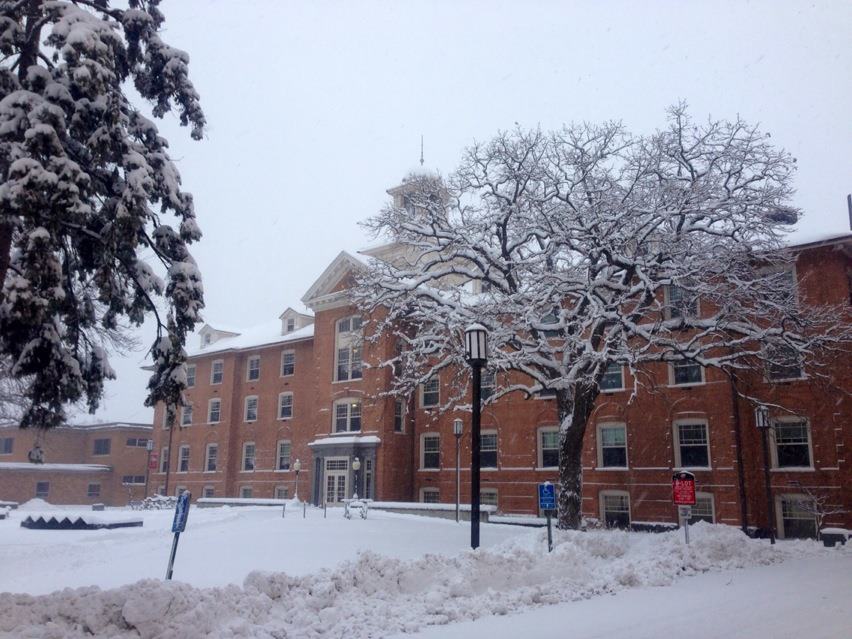 In 1868, the first granite quarry was founded, giving the city the nickname "The Granite City," and the population boomed. Today, thousands of historic homes and buildings still stand.

The "Granite City" Today
According to the most recent demographic data available, St. Cloud has a population of 70,239, which includes the student population at St. Cloud State of 15,744. Not only is St. Cloud well-known for its state university, which ranks #554 on Forbes Top College list, #201 in Public Colleges, and #132 in the Midwest, but it's a diverse community.
Since St. Cloud is a well-established and popular state college to attend, there is plenty of St. Cloud housing. Whether you're looking for houses to rent near St. Cloud State University or other rental properties in St. Cloud, MN, we've got you covered. ShipRock Management is the perfect St. Cloud property management company to help you find the perfect rental.
Did You Know?
Check out more of these facts about St. Cloud, Minnesota, which might come in handy during your next trivia night or when you're showing family and friends around the city.
The French city, Saint-Cloud (named after a 6th-century monk, Clodoald) gave St. Cloud its name. Saint-Cloud, which is a suburb of Paris, was also home to one of Napoleon's favorite palaces.
If you're a fan of the 1992 classic, The Mighty Ducks, you might recognize St. Cloud's courthouse as the backdrop for the courthouse scene.
Love hockey movies based on real-life events? Miracle, is based on the US Olympic hockey team defeating the Russian hockey team in 1980. The US team's coach, Herb Brooks, was a hockey coach at St. Cloud State.
The St. Cloud Prison wall is one of the largest in the world and itself built by prisoners. It stands around 22 ft. high and is over a mile wide.
Barden Park is the city's oldest park. Until WWII, a cannon from a Spanish ship (from the Spanish-American War), was on display in the park. During WWII, when iron and metal were scarce, the cannon was melted and donated.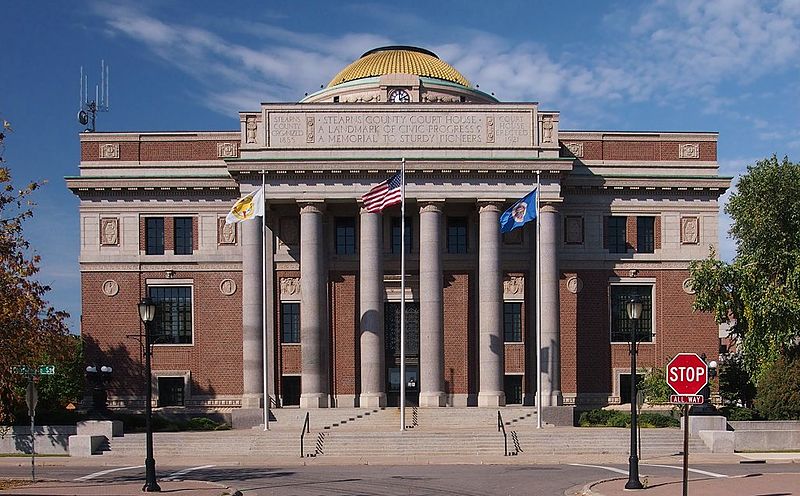 Whether you're moving to St. Cloud to attend the university or are moving to the area with your family, the historic city is diverse and full of opportunity.