Refine Search
PropertiesSearch Duluth & Twin Ports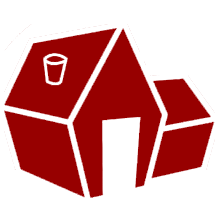 Duluth, MN Rental Properties
Own a Twin Ports Property?
ShipRock Management, Inc. is a professional property management company in Duluth licensed and regulated by the state of Minnesota. Our Duluth office serves the Duluth/Superior and greater Twin Ports area. Find out how we can manage your home, apartment, or townhome:
---
Looking to rent in Duluth, MN?
If you're looking for a place to rent in the greater Twin Ports area, take a look at our rentals in Duluth, MN above. Here, you'll find the best homes, apartments, and townhomes for rent.