Want to make more money out of your rental property? Your asking price for rent must match the property itself. Rental properties in Duluth, as well as rentals in St. Cloud are more likely to be rented (and stayed rented) if the rent reflects the quality of the property.
Ready to ask for top dollar? Here are some tips to ensure that your property is worth as much as you're asking.
Renovate The Kitchen and Bathroom
A great way to make more money on your rental property is to envision it as an investment. Responsible renters will pay more for a rental property that has an updated kitchen and bathroom.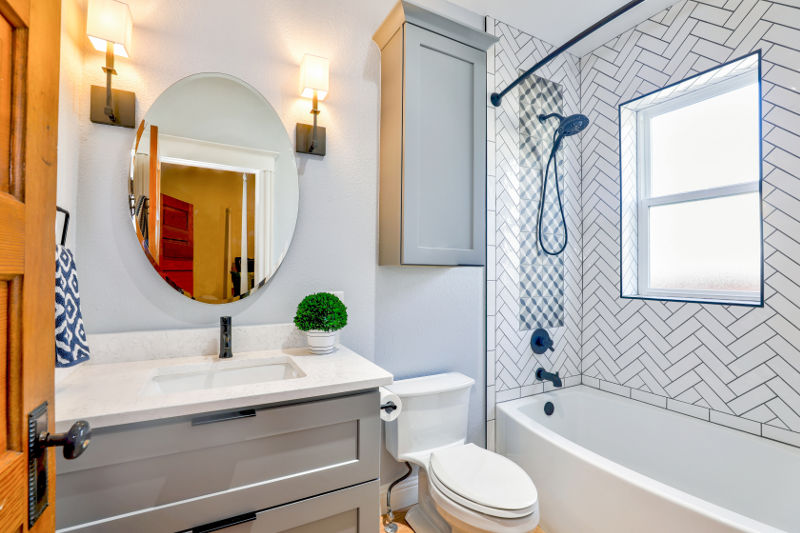 Whether you re-tile the kitchen and install attractive lighting or update the shower stall in the bathroom, the financial investment you put into these rooms will pay off quickly.
Update Appliances
As you renovate the kitchen, don't forget about the appliances. Every rental property needs the essential appliances like a refrigerator and a stove. An easy way to boost your asking price and have tenants that are willing to pay your rent is to upgrade your appliances.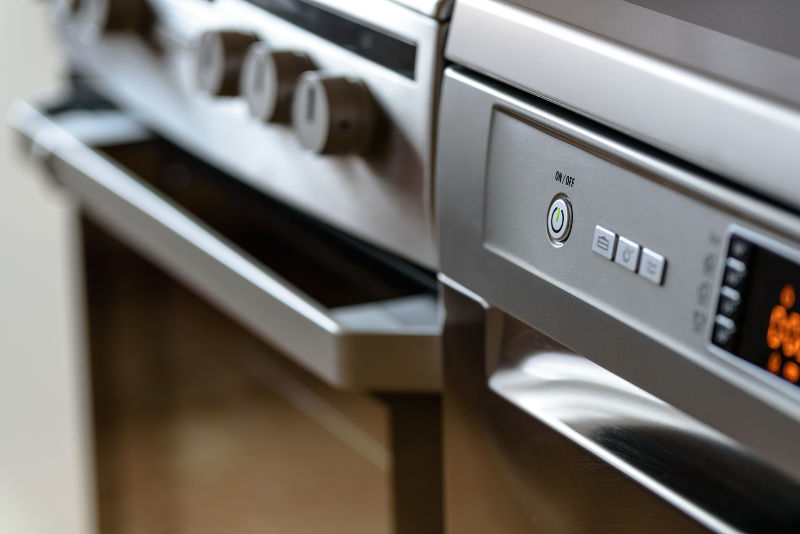 You may have a beautiful rental property, however, if you have a kitchen full of cheap and inefficient appliances, that can be a major deal breaker for many prospective renters. If you have the space, consider adding a washer and dryer to each rental, as many tenants are willing to more rent for amenities rather than dealing with the inconvenience of visiting a laundromat.
Get Creative with Color
Some property owners assume that a fresh coat of white paint will help to brighten up a space and make it seem larger. We recommend getting creative with color to make the rental more inviting and feel more like home. Greens, grays, and blues are good colors to consider, as they are calm, welcoming, and complement most living spaces beautifully.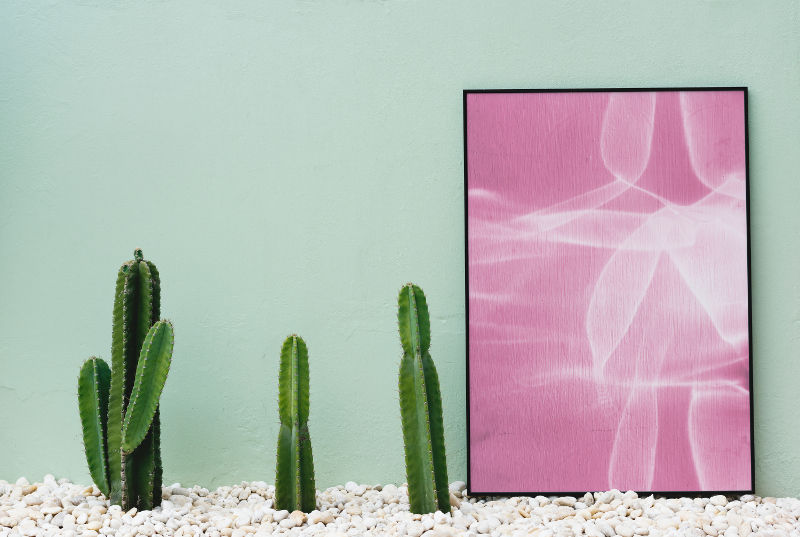 If you're unsure about your choice of color, invest in a color consultation from a professional home decor designer. This can not only showcase the beauty of your property, but also boost the marketability.
Beautify the Outside of Your Property
We've all heard that you should "never judge a book by its cover," but rental properties are often treated a little differently. Even if the interior of your property is unique and well-maintained, your potential renters might hesitate to pay rent for a place that has less-than-appealing features on the outside.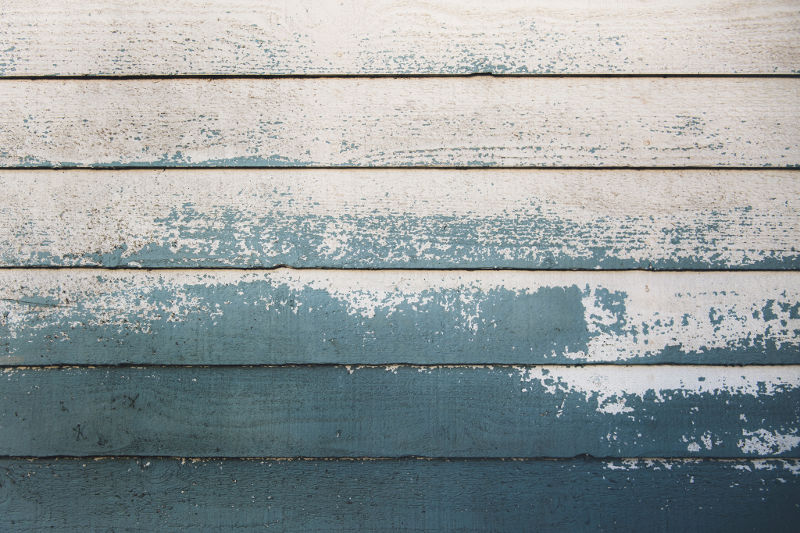 Fresh paint on the siding, trim, and even a porch can do wonders for any rental. Consider accents like a brightly colored front door or doing a little landscaping in the front yard. Have a sidewalk or steps that need repairs? Not only will it look better, but it will keep your tenants safer.
Get Rid of the Old and Do Easy Updates
Depending on the type of tenants you've had in the past, your rental property may look like it's seen better days. If you want to increase rent, you need to spend a little time (and money) sprucing up the place.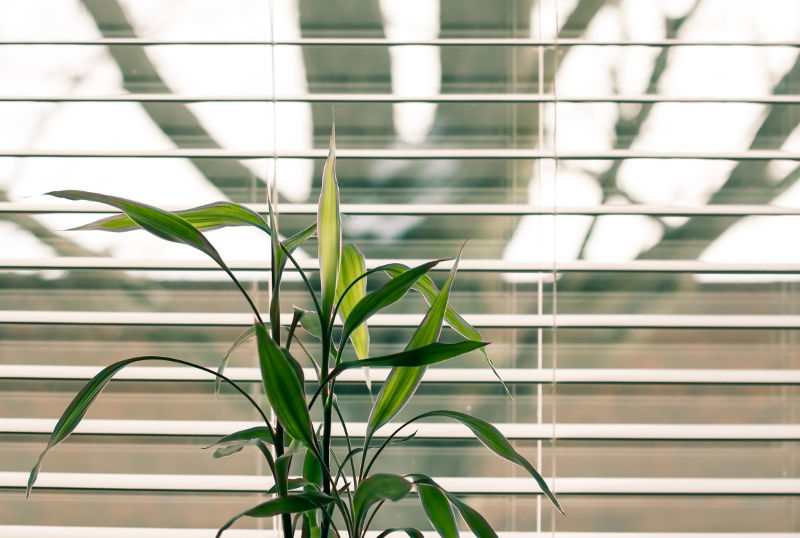 Replace or remove carpets with stains or damage. If you include drapes or blinds in the rental, don't forget to replace them after each tenant. Replacing ripped screens or even updating drafty windows can help you get top dollar for your rental.
You first need to invest a bit of money to get your property up-to-date and appealing for new tenants. You're likely to make up the money you spend relatively quickly once you raise the rent.